Establish
your




living elixir

ritual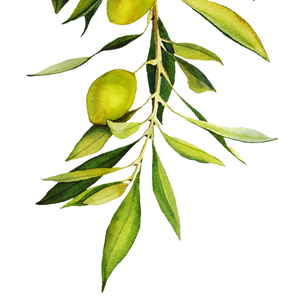 Find your moment
Enjoy your daily serving of olive oil within two hours of waking as a conscious step in your morning routine. We recommend pairing this ritual with other self-care practices to compound the health benefits, such as meditation. Pour, sip, pause.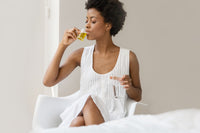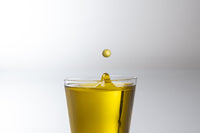 Sip slowly
Breathe in the fruity aroma. Linger on the bitter taste. And that peppery kick? That's the pure power of plant-based Superphenols.
Activate your potential
Follow your daily serving with breakfast and a glass of water to ensure that the maximum bioavailability of each precious nutrient is activated.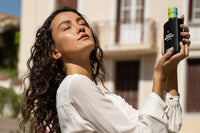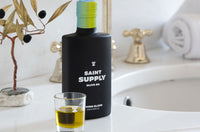 Protect the potency
Store your bottle(s) away from sunlight and heat in order to maintain the peak flavor and quality of the olive oil.
Repeat each day
Our bodies need a consistent serving of plant-based Superphenols to support our body systems. With each daily sip, you are strengthening your body's resilience for the long term.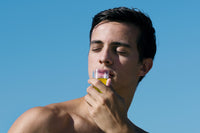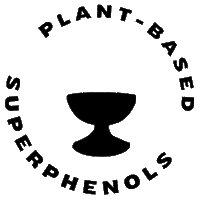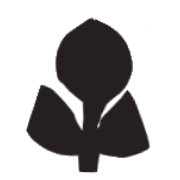 Anti-Inflammatory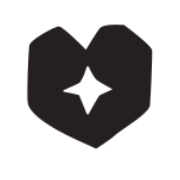 Maintains a Healthy Heart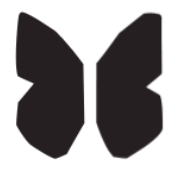 Promotes Skin Elasticity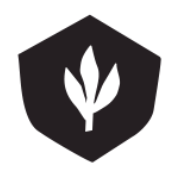 Supports Body's Immune System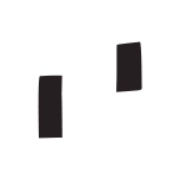 Regulates Digestion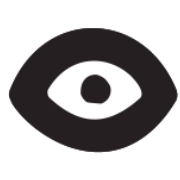 Improves Mental Clarity
Learn More