grounded in science


bottled with benefits

Saint Supply has taken the aromatic taste of high-quality olive oil to the next level with a wellness experience completely grounded in science.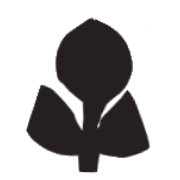 Anti-Inflammatory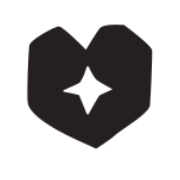 Maintains a Healthy Heart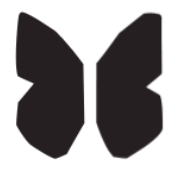 Promotes Skin Elasticity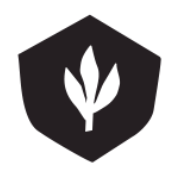 Supports Body's Immune System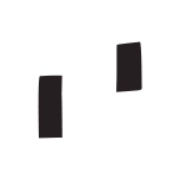 Regulates Digestion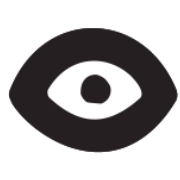 Improves Mental Clarity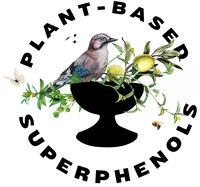 "I want everyone to

feel empowered to make decisions

about what they're putting into their body."
VICKY   VLACHONIS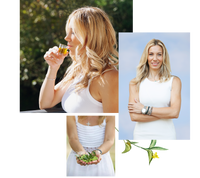 DEDICATED TO HUMAN VITALITY
Vicky Vlachonis was born to health-conscious parents in Athens, Greece. She was raised to understand the crucial link between mind, body and soul. Saint Supply is the culmination of her vision to deliver a science-backed and fully-tested olive oil with polyphenolic health properties. 
LEARN MORE