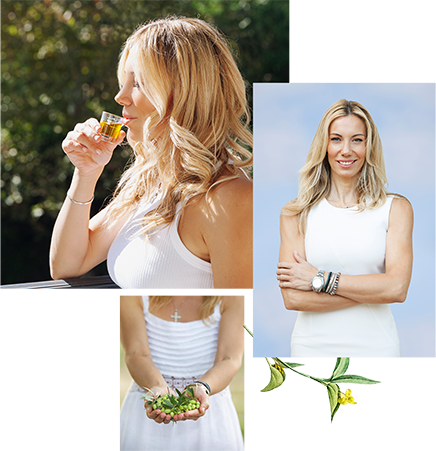 Saint Supply has taken the aromatic taste of high-quality olive oil to the next level with a wellness experience completely grounded in science. Our company mission is to help people understand the impact of what they put into their bodies. That's why Saint Supply is built on transparency: research and testing are as essential to the final product as the quality of our hand-picked olives.
Unlike other olive oils, the Saint Supply Living Elixir has been thoroughly tested both locally in Greece and in the U.S., revealing that our olive oil contains substantial quantities of whole-body, system-sustaining compounds. Rich in polyphenols and antioxidants, these compounds help to strengthen and nourish our bodies, which is why we refer to the nutrients found in the Living Elixir as "Superphenols".
In addition to ensuring that the olive oil is packed with powerful, naturally occurring antioxidants, Saint Supply's team of scientists have conducted an independent and comprehensive review of the medical literature surrounding the health benefits of olive oil.

maintains a healthy heart

regulates digestion

anti-inflammatory

supports body's immune system

IMPROVES MENTAL CLARITY

promotes skin elasticity
Based on this thorough analysis of human studies, Saint Supply invites you to the following serving sizes: